Buy or Sell  Content  on Amx Content Marketplace.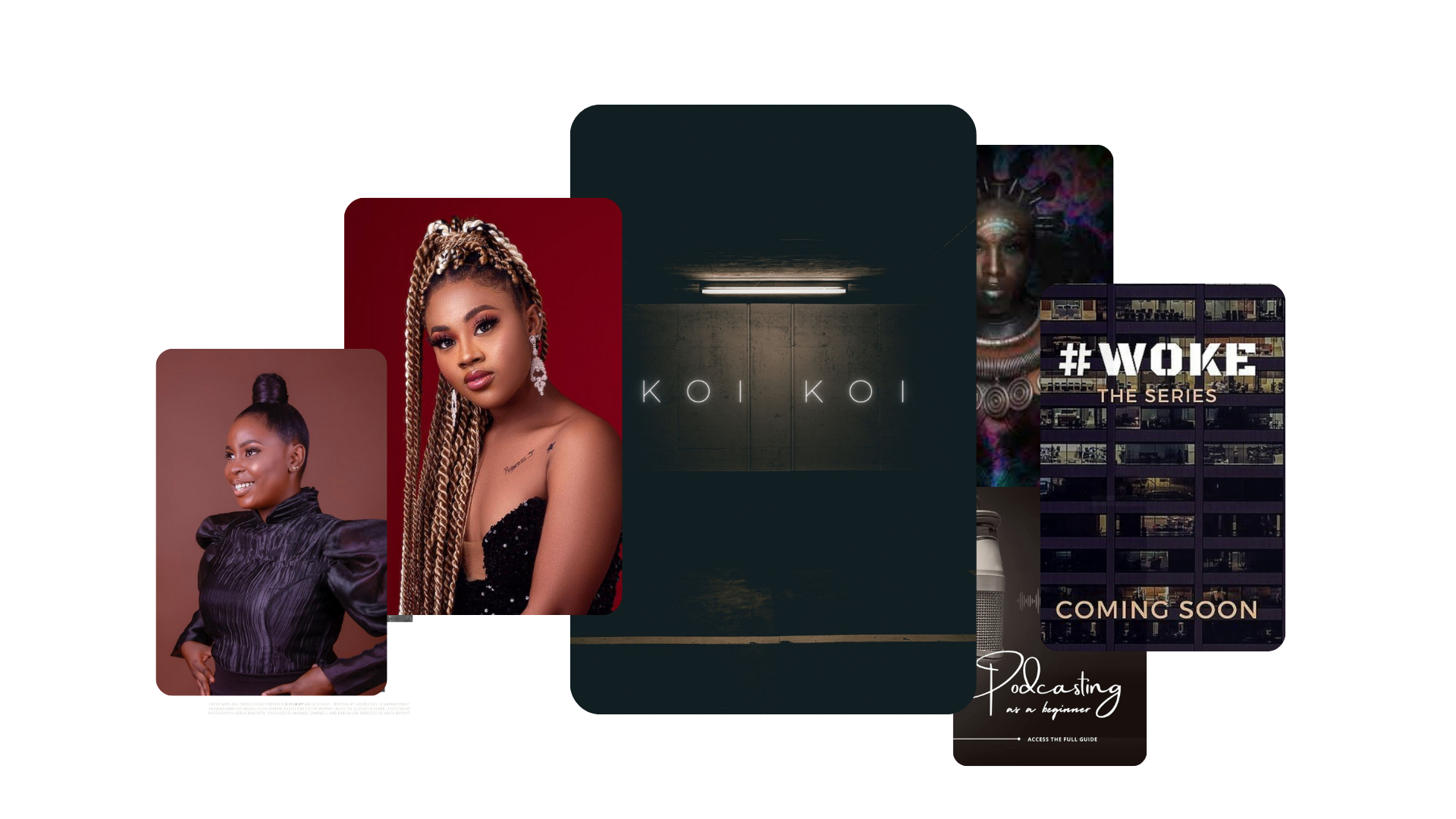 Digital marketplace to discover, buy and sell African content
Seller - Creators and Distributors
Showcase and monetize films , TV shows and digital content online Distributors | Independent content creators | Production companies 90% of content does not realize its full monetization potential. Amx gives you access to buyers around the world and allows your content to be discovered by established broadcasters and emerging platforms that you would not usually meet.
01
Discovery
Discover content based on genre, production year, format, category, keyword and more
02
Deal
Complete a deal in days, not months
03
Quick Delivery
Acquired content can be quickly delivered 
Buyers and Agents
features content from independent producers. As a registered user, you have access to hours of content in every genre and language across africa. Search thousands of titles, watch trailers and make offers online
01
Discovery
Connect to the global network of our verified content buyers
02
Deal
Complete a deal in days, not months
03
Quick Delivery
Store your content on the allrites Storage and Delivery cloud solution